We're so excited your pup is getting one of the very FIRST tastes of our brand spankin' new Perfect Powder! While formulating with the experts, it was our goal to create something both nourishing and super tasty. We prioritized clean, vegan ingredients and a natural veggie flavor boost.
We're so curious what your pup thinks and can't wait to hear your feedback! Please use the form below.
Empty the pouch of Perfect Powder (2 tsp) over about 1/2 cup of plain rice or pasta. Give it a stir to combine, then watch your dog gobble it up.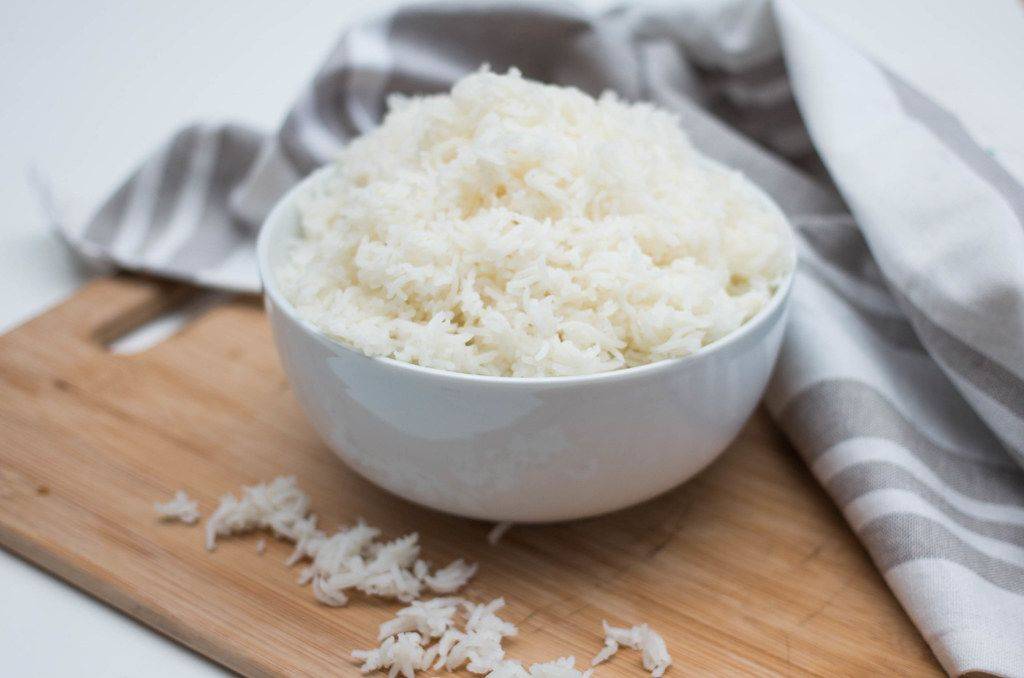 Empty the packet of Perfect Powder (2 tsp) into a small bowl and add 1 tablespoon of warm water. Combine to make a gravy-type texture. Pour into your dog's (empty) bowl for the simplest form of tasting time and see what they think!